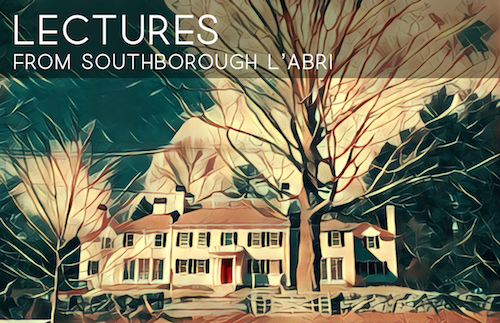 Where Did Human Rights Come From?
by Dick Keyes
March 19, 2021
For our lives to go on we all assume a respect for human rights in ourselves and in our neighbors. What are human rights, how did we get them and why are they important?
The Copyright for all material on the podcast is held by L'Abri Fellowship. We ask that you respect this by not publishing the material in full or in part in any format or post it on a website without seeking prior permission from L'Abri Fellowship. ©Southborough L'Abri 2019.