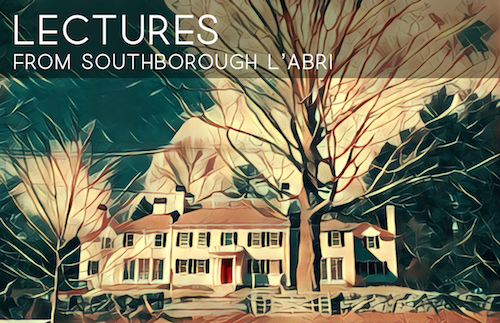 When Strangers Become Guests and Guests Become Friends
This lecture addresses two interrelated christian practices, hospitality and friendship. It takes note of how these have brought profound healing to societal divisions in the past, and makes a case for why we would want to recover them in the present. 
The Copyright for all material on the podcast is held by L'Abri Fellowship. We ask that you respect this by not publishing the material in full or in part in any format or post it on a website without seeking prior permission from L'Abri Fellowship. ©Southborough L'Abri 2019.