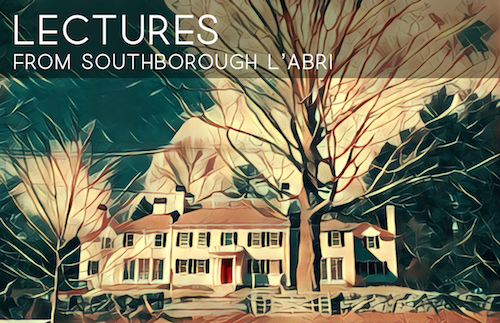 There Just Aren't Enough Days in the Weekend:
Finding Sabbath Rest in the Lord of the Sabbath
What was Sabbath rest about in the Old Testament? How did Jesus "fulfill" it in the New Testament? And how do we find it in our day? These will be the guiding questions of this lecture. 
The Copyright for all material on the podcast is held by L'Abri Fellowship. We ask that you respect this by not publishing the material in full or in part in any format or post it on a website without seeking prior permission from L'Abri Fellowship. ©Southborough L'Abri 2019.