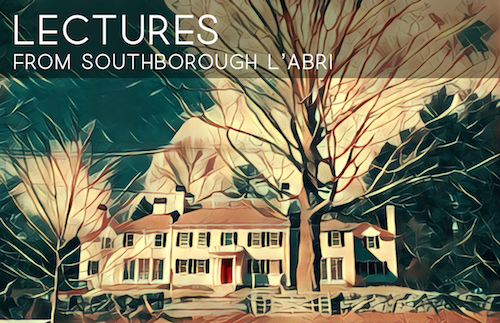 This lecture was given on Friday, June 18th, 2021 at Southborough L'Abri Fellowship by Joshua Chestnut.
The Apostle Paul and the Silencing of Women - Joshua Chestnut
This lecture, the third in a series on Paul and women, will take an extended look at Paul's infamous instruction for women to be silent in 1 Cor. 14:33-36, as well as his words about women not having authority over a man or teaching in 1 Timothy 2:12.  We will consider them against the backdrop of Paul's ministry patterns, consider why he might have written them as well as consider what they mean, both for Christians in the first century and for us today.
The Copyright for all material on the podcast is held by L'Abri Fellowship. We ask that you respect this by not publishing the material in full or in part in any format or post it on a website without seeking prior permission from L'Abri Fellowship. ©Southborough L'Abri 2021