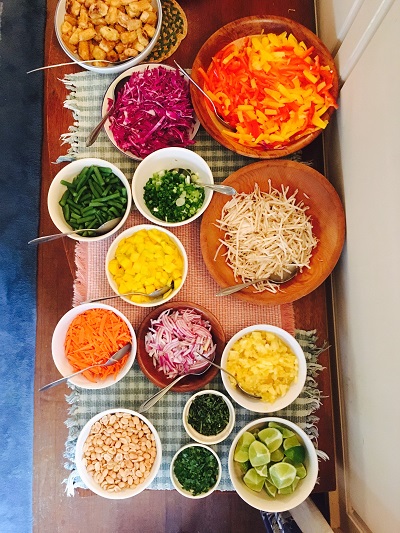 A lecture given by Sarah Chestnut at Southborough L'Abri on June 22nd, 2018. For more information, visit www.labri.org/mass and for more L'Abri lectures, visit the L'Abri Ideas Library.
Creative Work is Work (Part 2): What is (and isn't) Artistic Inspiration?
This lecture will explore conceptions - and misconceptions - about artistic inspiration and experiences of transcendence in the arts, considering questions such as, "Where do ideas come from? Is there something—or someone—other than me involved in the creative process? What is meant by having a 'transcendent experience' with a piece of art? What are we after when we engage with art?" 

The Copyright for all material on the podcast is held by L'Abri Fellowship. We ask that you respect this by not publishing the material in full or in part in any format or post it on a website without seeking prior permission from L'Abri Fellowship. ©Southborough L'Abri 2018