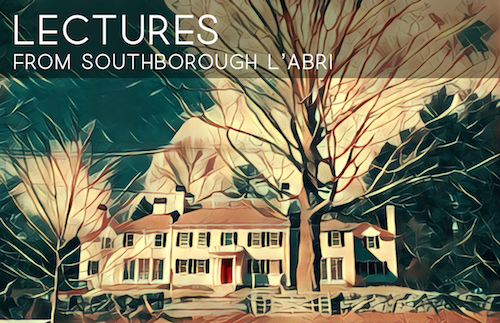 Bound to the Risen Christ
by Ben Keyes
2020
Here is another rough recording of a new hymn. Bound to the Risen Christ is a broad reflection on the incarnation and our union with Christ in his death and resurrection. The Christian hope is that we go where Jesus goes; that our sin was conquered in him on Good Friday and that a new life is guaranteed in him on Easter morning. I was trying to find different ways of communicating the uniqueness of the cross. It simply cannot be replaced with any other source of hope. I hope you enjoy it and find it encouraging. Ben Keyes
Bound to the Risen Christ
He who gives us the breath of life died for our sin.
And every good and wholesome thing is a gift from Him.
So what can we, with a conscience clean withhold from Him? … Allelujah!
The God of Israel and this man, they are the same.
The Lord, His name unspeakable, took a common name,
Which was disgraced but has earned the place of eternal fame…. Allelujah!
Chorus:
We live, bound to the risen Christ-
In his death and life.
The Maker of all is our Salvation.
Build your kingdom with our hands
As we long for the New Creation
There is no freedom in life except what was bought that day,
So don't reject the priceless gift with attempts to pay,
For when we hope in less than this we have gone astray… Allelujah!
But no great love have we returned to You, our King.
And chilly thanks we give to You, who give everything.
So broken spirits and empty hands are all we bring….. Allelujah!
Chorus
O where were you when all his friends abandoned Him?
Yes, I was with Him on that day only by my sin
But that part died and what survives will rise with Him … Allelujah!
We who stand in the name of Christ have been remade.
And bound to Him we will leave behind these empty graves
So let us sing in the face of death, 'we are not afraid'…. Allelujah!
Chorus