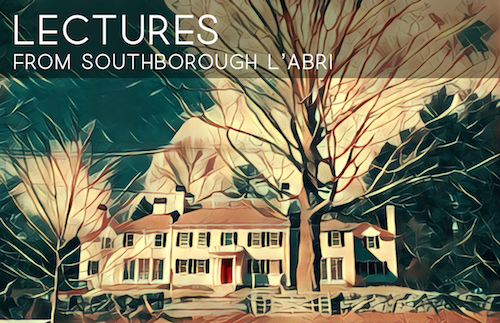 Between the Cross and Resurrection: Reflections on Jesus' Death and Our Own. 

by Joshua Chestnut
March 13, 2020
This lecture will be an exploration of the theology of Holy Saturday.  Taking what the Apostle's Creed refers to as Jesus' "descent to the dead" as our starting place, this lecture will consider what it means that Jesus was dead as well as what this might mean for us as we consider the inevitability of our own death.
The Copyright for all material on the podcast is held by L'Abri Fellowship. We ask that you respect this by not publishing the material in full or in part in any format or post it on a website without seeking prior permission from L'Abri Fellowship. ©Southborough L'Abri 2019.