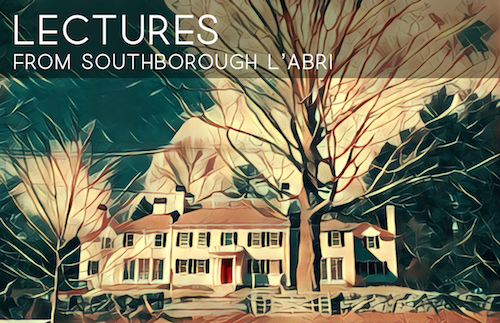 An Altared Heart: 
Anxiety, Prayer, Poetry and Hope During COVID-19
In this personal essay written in the middle of Lent, just as social isolation measures were being put in place, Sarah Chestnut reflects on poems that have given her language for her anxious heart in an anxious time, and on the source of true hope.
The Copyright for all material on the podcast is held by L'Abri Fellowship. We ask that you respect this by not publishing the material in full or in part in any format or post it on a website without seeking prior permission from L'Abri Fellowship. ©Southborough L'Abri 2019.