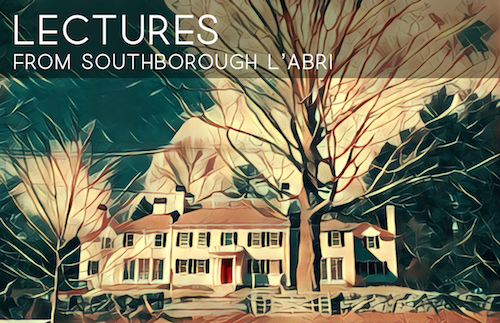 The Apostle Paul, A Friend To The Enslaved?
by Joshua Chestnut
March 12, 2021
This lecture will be a consideration of some of the Apostle Paul's seemingly problematic passages around slavery, focusing in particular on 1 Corinthians 7 and his letter to Philemon (give 'em a read before tuning in!). While it is understandably disappointing for many modern readers of Paul that he does not directly condemn the institution of slavery, yet before dismissing the Apostle for what he doesn't do, it is worthwhile to considering again what it is he does do.
The Copyright for all material on the podcast is held by L'Abri Fellowship. We ask that you respect this by not publishing the material in full or in part in any format or post it on a website without seeking prior permission from L'Abri Fellowship. ©Southborough L'Abri 2019.