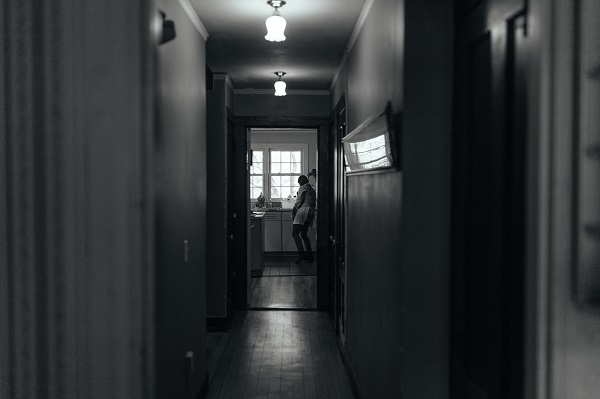 A lecture given by Joshua Chestnut  at Southborough L'Abri on July 2oth, 2018. For more information, visit www.labri.org/mass and for more L'Abri lectures, visit the L'Abri Ideas Library. 
Skills for Being Human in a Smartphone Culture
By Joshua Chestnut
From giving you the best route home to tracking your workouts and communicating across the world, no other gadget in human history can compete with a smartphone in its ability to consolidate so much of your life into a device that fits into your pocket. But this convenient consolidation has come with a host of problems, and in this lecture we will consider some of these negative consequences as well as constructive practices with the hope of learning to live well and wisely in this world.
The Copyright for all material on the podcast is held by L'Abri Fellowship. We ask that you respect this by not publishing the material in full or in part in any format or post it on a website without seeking prior permission from L'Abri Fellowship. ©Southborough L'Abri 2018